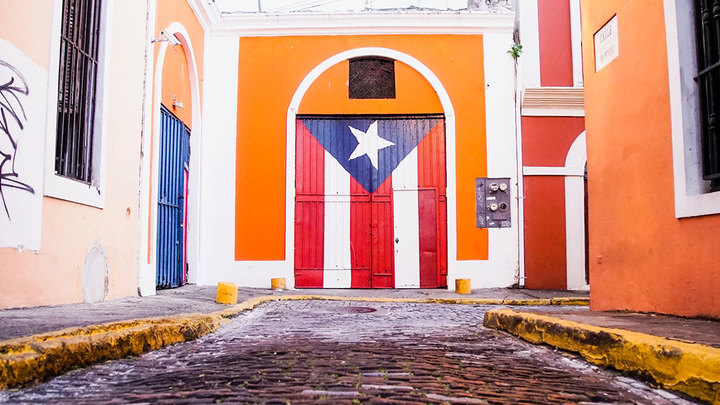 Puerto Rico Mission Trip - Nov 2019
Dates & Times
Nov 2-8, 2019

12:00am - 11:30pm
Details
We will send a team of CATC Covenant Members to help NAMB in their rebuilding and church-planting efforts in Puerto Rico. Much of the work will be spent helping residents as well as churches rebuild their homes/properties as a result of the debilitating Hurricane Maria of 2017.
A sample daily schedule will be:
8 am Depart for site
12 pm Lunch on site (packed)
4:30 pm Depart work-site
6:30 pm Dinner & clean-up
The trip cost of $310 includes all ground expenses, but does not include airfare. Airfare will be purchased once the team is formed. Estimates of airfare costs are $400-550.
Sign up by September 15th to join the team in time for team meetings. The team will meet 2-3 times before departure.
Email Geoffrey Bertram at geoffrey@churchatthecross.com with any questions.